Yoga Studio and Wellness Center
We are Denver's "elevated" Yoga Studio located "8 Levels Up" (8th floor) of the Colorado Executive Club Office Building at 1776 South Jackson Street, Suite 810, in Denver, Colorado.

Living Yoga is a yoga studio in Denver Colorado including a wellness center with the intention of integrating health on all levels. We have a beautiful studio, office, and collaborative center with services including yoga with Certified Iyengar Instructors, individual and family counseling, massage therapy, acupuncture and oriental medicine, energy healing, and meditation. We are your community yoga and health center in Denver Colorado.
Workshops and Yoga Teacher Training

Living Yoga offers unique opportunities throughout the year to advance your practice by committing to multi-day intensives with highly experienced Iyengar Yoga teachers from around the country and the world.
Living Yoga Basics Class
Living Yoga Basics Class is designed for beginners, bringing a foundation from which to build from and meeting each individual in an authentic way.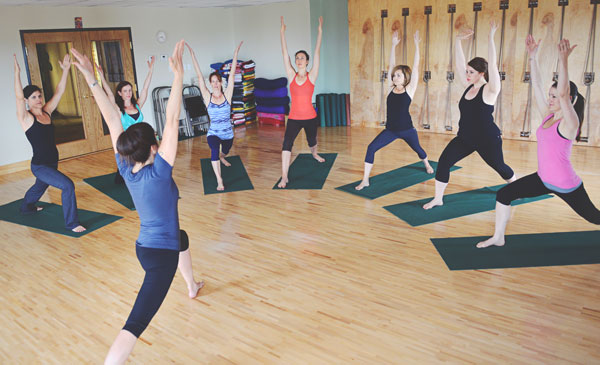 Learning the foundation of a yoga practice in a safe supportive way with an experienced instructor can open the doors to the vast benefits of what a yoga practice can offer in your life.