Get Away From It All Without Leaving Town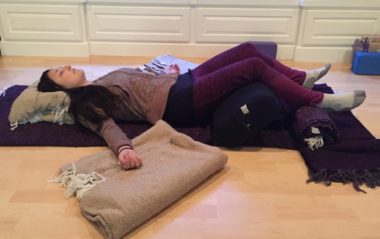 Come to the Last Friday of the Month Restorative Class with Lisa Gallagher
May 26, 5:30 p.m.
Take a break from life's stressors and experience deep relaxation in longer held, fully supported restorative poses to replenish body, heart and mind.
Includes a 20-minute savasana. Explore the difference that 90 minutes of relaxation can make.
"The best sign of a good Savasana is a feeling of deep peace and pure bliss." B.K.S. Iyengar from "Sparks of Divinity."
Cost
$16 (or from class package)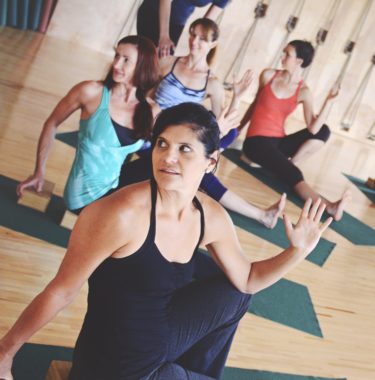 New dates coming soon.  Let us know if your interested.
This introductory yoga series is specifically designed for beginners. Students will receive an overview of the practice, specific foundational instructions, feedback, and opportunities for questions. This is a great way to begin the practice and open the doors to the vast benefits of a yoga practice. Yoga mats and props are provided.
Cost
$
Comcast Channel 105at 6am and Noon every day
The Living Yoga Series is on Comcast Entertainment Television channel 105 daily! Daily episodes will run at 6am and Noon for 60 minutes. If you cannot join us in person at the Living Yoga studio…join us on tv! Let us support you in your yoga practice.