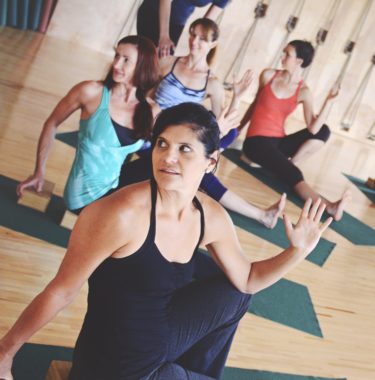 New dates coming soon.  Let us know if your interested.
This introductory yoga series is specifically designed for beginners. Students will receive an overview of the practice, specific foundational instructions, feedback, and opportunities for questions. This is a great way to begin the practice and open the doors to the vast benefits of a yoga practice. Yoga mats and props are provided.
Cost
$
Comcast Channel 105at 6am and Noon every day
The Living Yoga Series is on Comcast Entertainment Television channel 105 daily! Daily episodes will run at 6am and Noon for 60 minutes. If you cannot join us in person at the Living Yoga studio…join us on tv! Let us support you in your yoga practice.