Living Yoga Wellness Center and Yoga Studio
Living Yoga is a yoga studio, wellness center, and community space created with the intention of integrating health on all levels. The Wellness Center services include yoga with Certified Iyengar Yoga Instructors, individual and family counseling, massage therapy, energy healing, and acupuncture and oriental medicine.
Living Yoga Art Exhibit
Living Yoga is honored to support, and be supported by, professional artists displaying artwork in the center. This original artwork gracing the space offers color, shape, dimension, intention, creativity, skill and beauty. Each unique piece is available for purchase. To view the art at Living Yoga we invite you to stop by when the center is open Monday through Saturday or by appointment.
Joe Scalmanini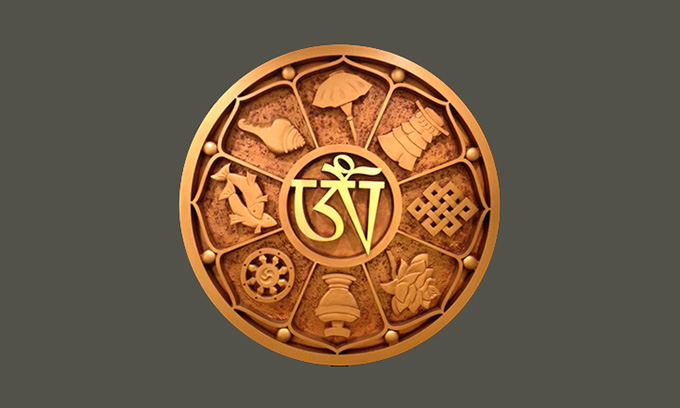 "I believe art is a co-creative process. Meaning that our inspiration relies on something outside of ourselves. Becoming a vehicle for creative expression is what I find fascinating." –Joe Scalmanini
Deborah Byron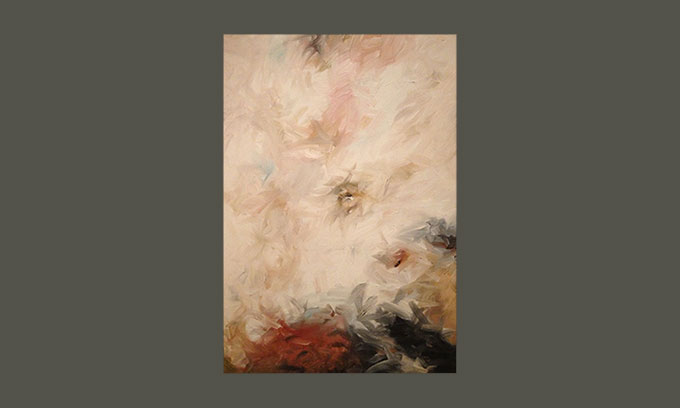 The edge can be the brink – between spirit and matter, being and non-being, ordinary and
non-ordinary, inner and outer.–Deborah Byron
EurAsian Interiors/DecorAsian
For more information or to purchase art from Eurasion Interiors, contact Shaela Ingham at isshaela@gmail.com or visit the DecorAsian website at EurAsian Interiors/DecorAsian